Precision Engineered Screen Enclosures to Transform Your Home
Redefine your space with PorchPros™
Design your perfect space with PorchPros customized screen enclosures
We've reinvented screen porches with our precision engineered porch enclosure system!
Bring the outdoors in with PorchPros™ fully customizable 4-track windows and doors. Designed to be durable, economical, and above all beautiful, PorchPros™ screen enclosures are the ideal choice for revolutionizing your space.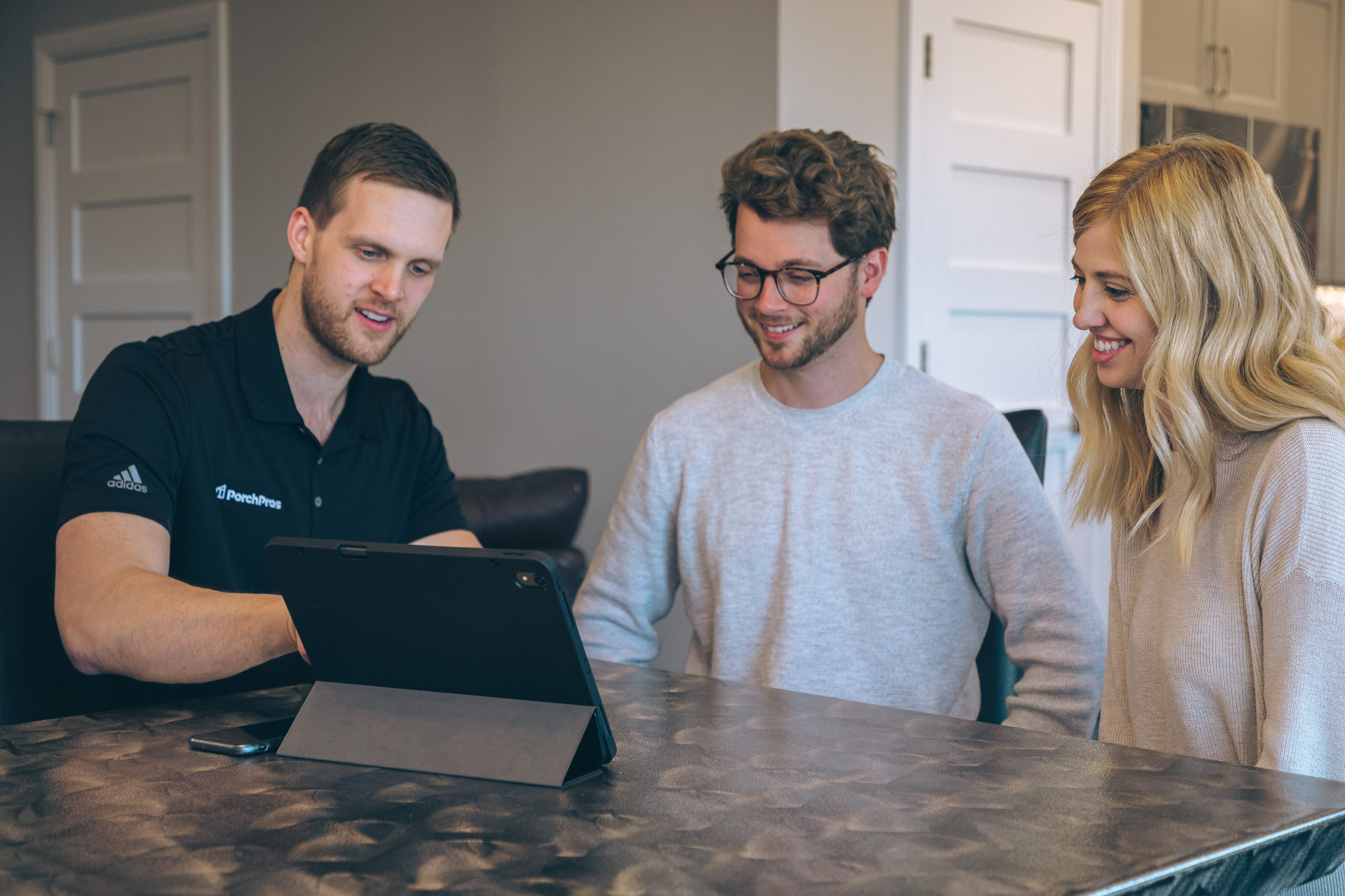 First, your local PorchPros will visit you at your home to discuss your new space. You choose from our range of colors and options, and we'll take care of the rest!
Our precision engineered windows and doors can transform any covered patio, porch, or deck with a beautiful porch enclosure.
Beautiful Screen Enclosures to Suite all Tastes
At PorchPros, we tailor make every part of your new porch screen. Our 4-track windows and doors are made to be durable, economical, and fit perfectly for a superior result.
Frames are customizable up to 48″ x 102″ or 60″ x 96″, meaning you can enjoy a larger unobstructed view through panoramic windows that flood your room with light.
Standard and custom sized doors (up to 42″ x 96″) give you greater control over your design, allowing you to create a space that's truly special.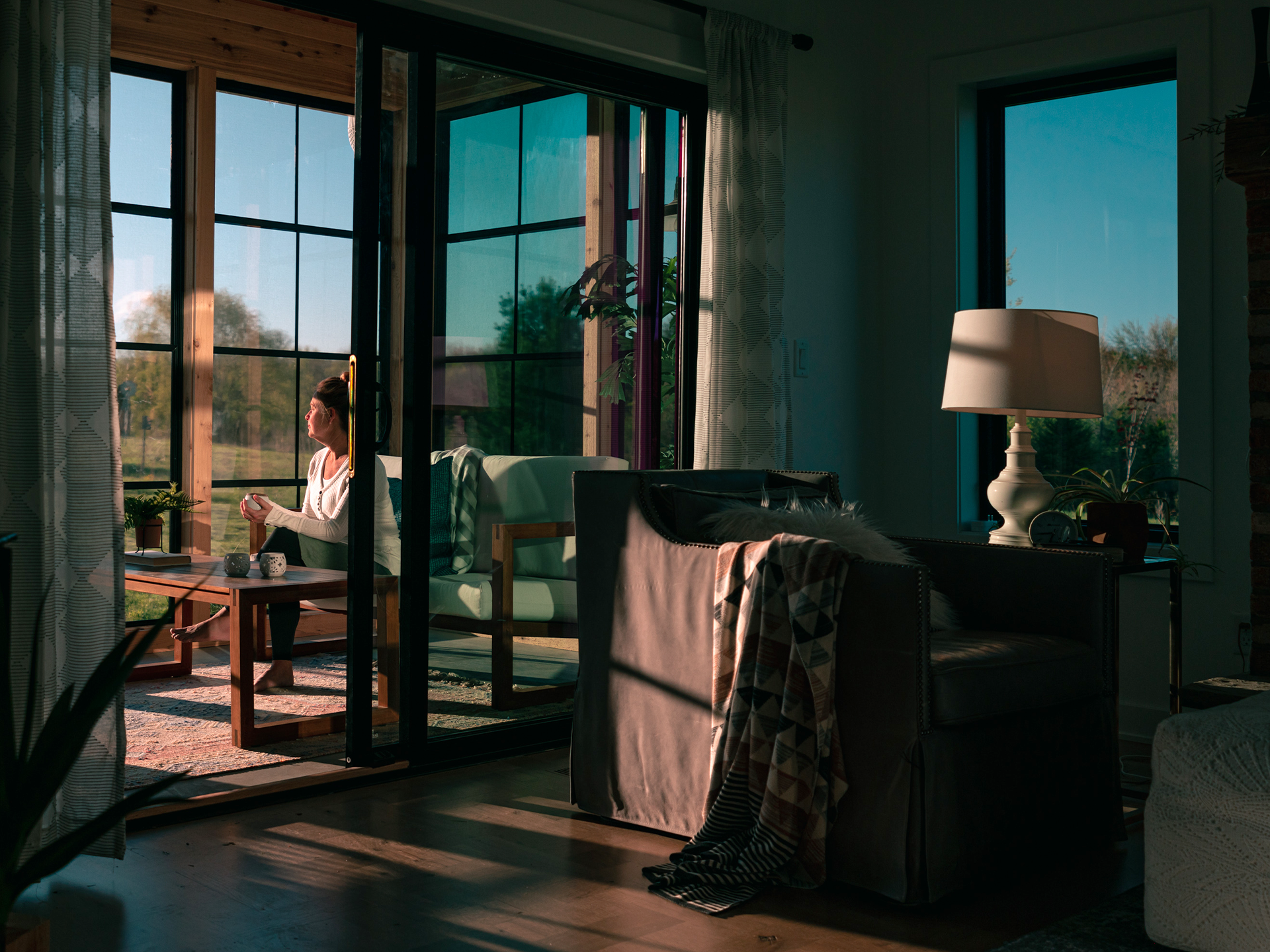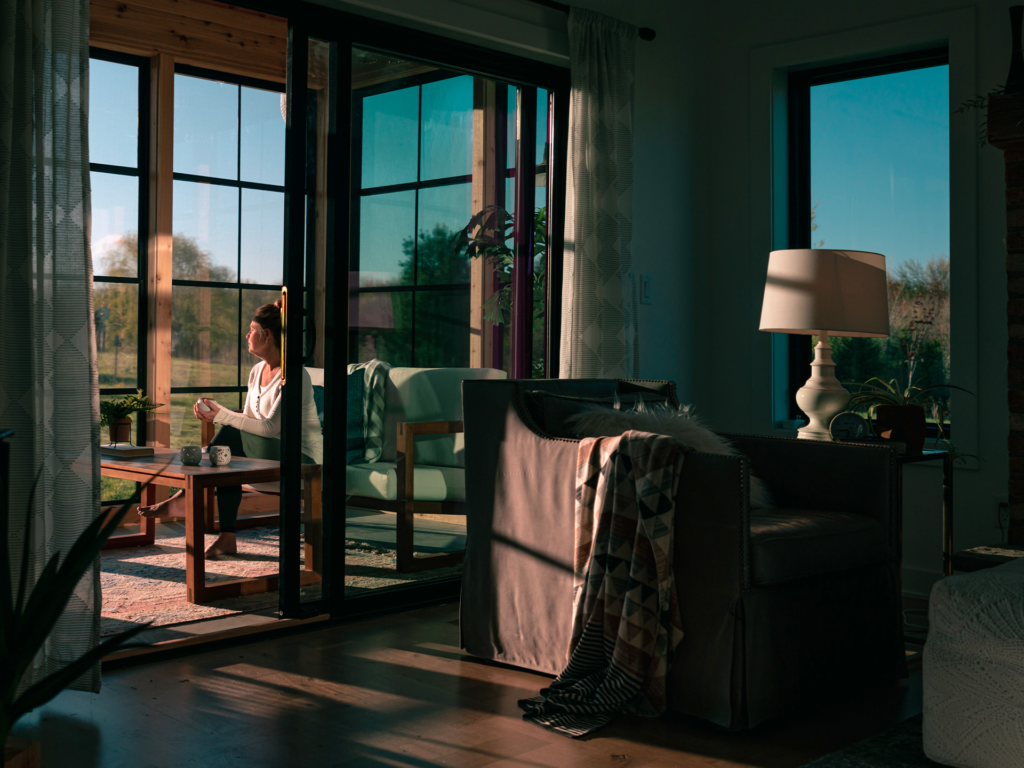 Choose from five timeless colors to match your home and lifestyle.
Create a unique porch enclosure built to your specifications. We can transform any roofed porch, patio, or deck – reduce glare, enhance privacy, and regulate heat.
Create the ideal getaway to enjoy your new space, whatever the weather. Adjustable ventilation options keep your new room comfortable whether it's warm or chilly outside.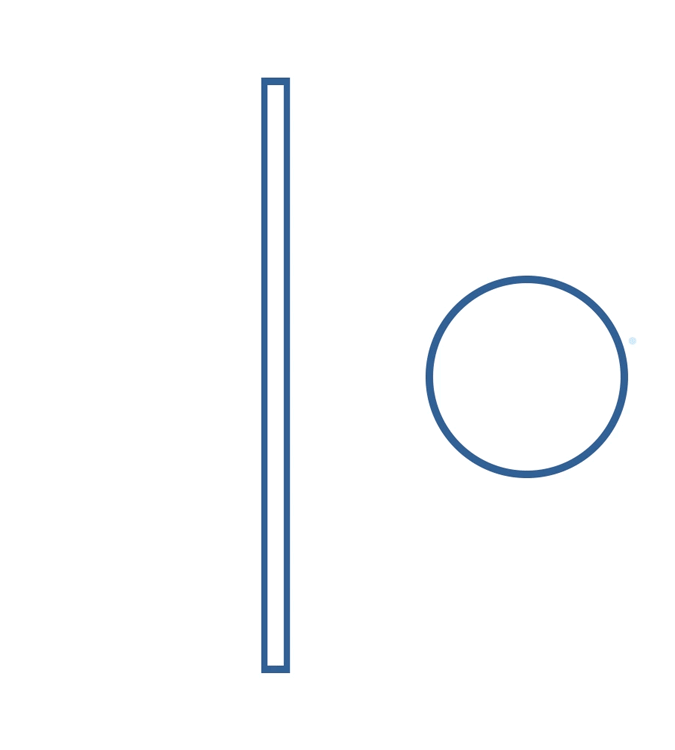 Flexible Glazing for Life's Curveballs
We use FlexiGlaze vinyl glazing to provide our customers with durable, practical porch windows that can withstand almost anything that's thrown at it.
Flex vinyl glazing is made for a room that is lived in. Our glazing can be hit or leaned on by a child or pet and still maintain its form. With this patented technology you'll never have to worry about golf balls, baseballs, or hail damaging your window.
Our window sliders easily move up or down allowing you to create your preferred ventilation.
Different days require different types of airflow. Put all the windows down to maximize the breeze. Close them completely to keep it warmer. Or leave them somewhere in between. Your room will adapt to your exact need.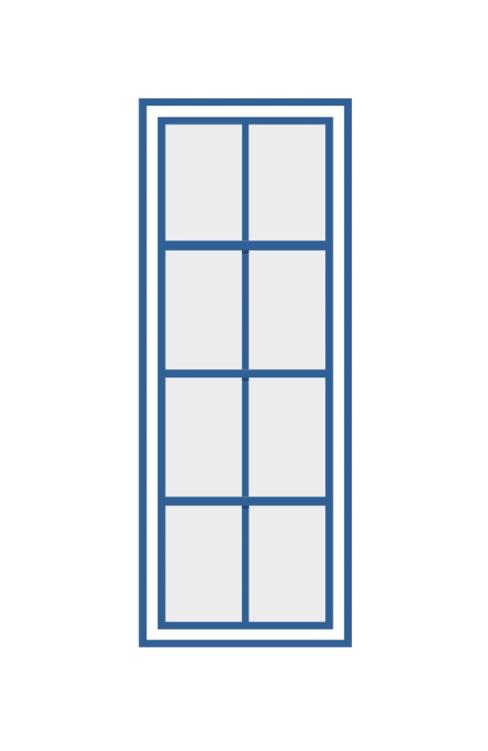 Start Designing Your Dream Space Today
Transform your home with PorchPros™ and get so much more than just another porch screen. Contact us today to find your nearest PorchPros™ and create your perfect space!
Two Choices of Versatile Screen Options
When you bring the outdoors in with PorchPros™, we only mean the best parts!
We offer a choice of two porch screens to hold bugs, dirt, and debris at bay. Take your screen room to the next level with exceptional products.
Our standard fiberglass mesh screen is the ideal choice for keeping the air circulating and providing a protective shield against nature's nasties. Or upgrade to the more durable Premium option for a screen enclosure with added rip resistance and No-See-Um protection!